Christmas Minis are quick and easy sessions that should sell themselves, right?
Not necessarily, especially this year.
With so many newborn photographers now doing Christmas minis using a very similar pricing/formula, competition is stronger than ever.
In addition to this, almost nothing these days can be sold without a solid marketing plan and without investing enough time and resources, especially if you are not already well established and can count on a solid client base.
I THOUGHT THESE WOULD SELL OUT, BUT… THEY DIDN'T!
Ok, first of all… you are not alone.
Also, there is still time.
So if you have not sold out your Christmas mini sessions do not despair, but keep in mind these 3 simple "rules":
1 – Think out of the box
Christmas Minis (like most minis) are a real challenge when it comes to marketing to a new, colder, audience. Since your profit is lower than full sessions, you need to find strategies that will help you reach as many people as possible… for very little money, or for free.
For this reason, in our checklist, we will include some unusual advertising and marketing strategies that we would not necessarily use to get bookings for your newborn sessions
2 – Don't alienate your audience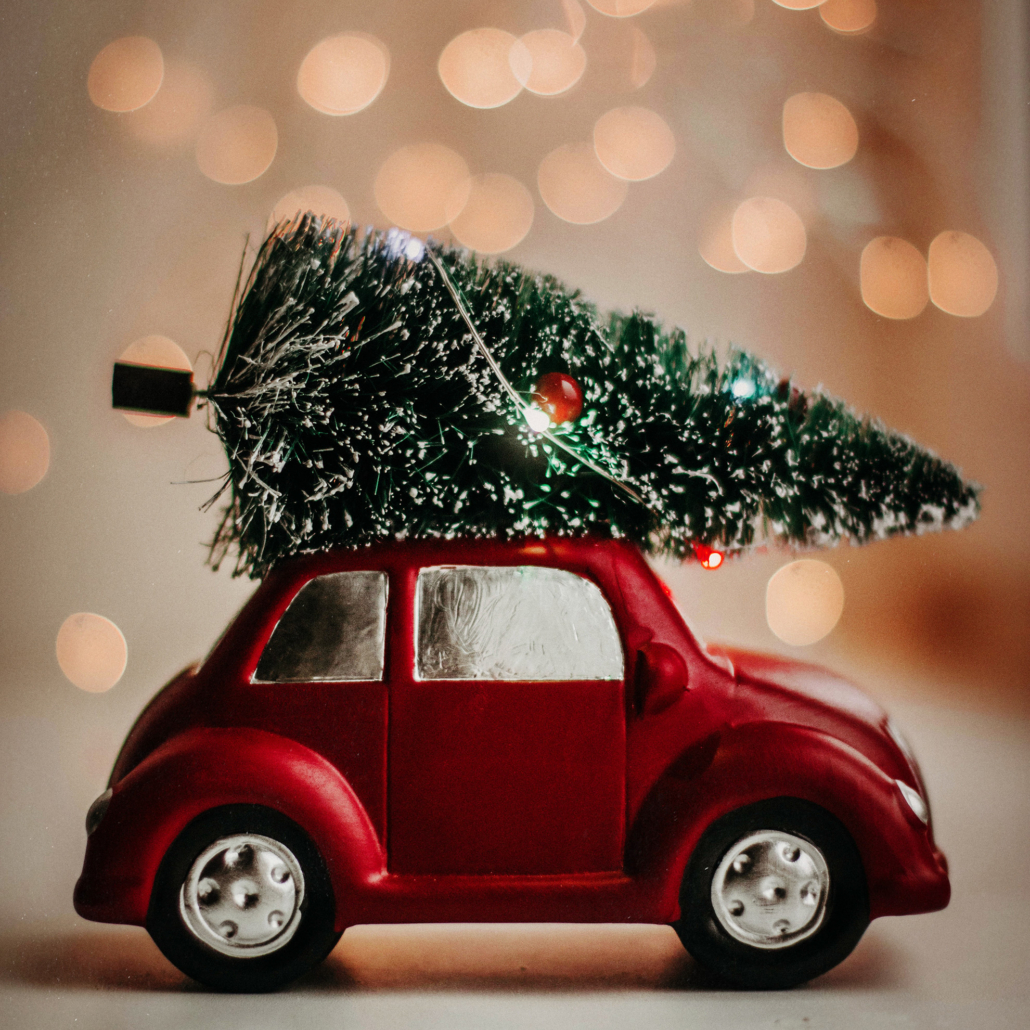 We get it, you really want this to work.
However, in a couple of months this will be over, and you'll be back to bumps, babies and newborns… so please try not to overwhelm your audience with Christmas images and posts – especially since it's still September!
Remember that posting content your audience doesn't like will affect your reach because Facebook and Instagram simply will not show your content to users who have not engaged with you in a while.
So if you see low (or lower than usual) engagement on your Christmas posts, do yourself a favour and limit the number of themed posts. Instead, plan on using some ads (again, read our checklist for low-budget ideas)
3 – Think about your business as a whole
Especially if you have little time to spend on promoting your studio, make sure you are not only focusing on your Christmas Minis!
If you are far from your goal (sessions you want to sell), or have not even started selling them, please consider whether you can even afford to keep going. Is it worth investing more time and resources in promoting mini sessions?
In our blog post about biases we have discussed The Sunk Cost Fallacy, our tendency to honour already spent resources: we are more likely to continue with a project if we have already invested a lot of money, time, or effort in it, even when continuing is not the best thing to do.
YOUR CHRISTMAS MINIS MARKETING CHECKLIST
So here we go, our list is below and also available as a free download here (printable).
❑ Email your database of clients (need a mailing platform for this? Check out our list of Essential Marketing Tools for Newborn Photographers). If your list of clients includes less than 150 people, you'll want to plan for some extra promo (for example ads).
❑ Make a list of your best 10-15 clients (with children in the right age range for your minis) and mail them a personal invitation (yes, by post!) or call them. Why? Because it's personal.
❑ Consider creating a lead magnet to help you gather some new, qualified, leads. A lead magnet is a piece of content that you make available on your website for free and that people can download by giving you their email address.
Of course, you want your lead magnet to be Christmas themed and targeted at your audience.
Ideas are: a PDF template for a letter to Santa, a template for Christmas cards or other themed templates, etc.
The process you want to follow is simple: create a blog post to describe your lead magnet and include a mini form (only requiring name and email address). Ask visitors to fill out the form if they want to receive your file and, when you receive their contact information… well, email them the content with a little reminder of your Christmas Minis (and a few images!). All tools needed for this process are included in our Essential Marketing Tools for Newborn Photographers.
Your lead magnet could be promoted using a Traffic ad, for as little as £2 a day – or could even just be promoted with a boost on your Facebook page.
❑ Create a Facebook event with the goal of using it for Facebook Ads. Ads for events are not the best ads for conversions but you will be able to run them for as little as £1 a day.
Remember: you can't message directly people who mark themselves as "Going" to your event, but they will read your updates on the event page.
❑ Create an Engagement Facebook ad for one of your organic Facebook posts. As mentioned above, we choose these ads over Conversions (which are the best ads for bookings and sales) to contain costs – since your margin on minis is much smaller than for newborn sessions.
Check out this video to see where to find Engagement/Event ads.
❑ If you don't have at least 2k followers on each of your Facebook and Instagram profiles, and your database of clients is fairly small (less than 100 contacts) consider partnering with another local business with a stronger online presence.
❑ Create a promo video that you can use on social media – Animoto offers a few great templates in this sense, but you can use almost any tool.
Don't forget to check these tips for creating promo videos for your studio (source: Facebook).
❑ If you have not done a model call, consider doing one and boosting the post to your local audience – don't forget to use engagement as a goal for your boost. Also, don't forget to record some behind the scenes footage (and take a few shots) that you can use for Instagram reels and social media in general
---
Hi, I am Giulia (weird, uh? It sounds like Julia – but it's written with a "Gi") and I am the founder of Grow Your Photography Studio.
I am known for my no-BS, hands-on approach to helping newborn photographers get more clients and grow a business they actually enjoy running. I believe marketing should not be a "necessary evil" and that taking action is the first and most fundamental step toward success.
Need more hands-on help? Book a marketing call with us
Thinking about our Marketing Mentoring programme? Read this first
https://growyourstudio.photography/wp-content/uploads/2021/09/Christmas-minis-marketing-checklist.jpg
1320
1980
giuliabigi
https://growyourstudio.photography/wp-content/uploads/2019/07/GB-Logo-Final-1.png
giuliabigi
2021-09-19 13:33:50
2021-09-19 13:47:06
STRUGGLING WITH CHRISTMAS MINIS? GET OUR MARKETING CHECKLIST